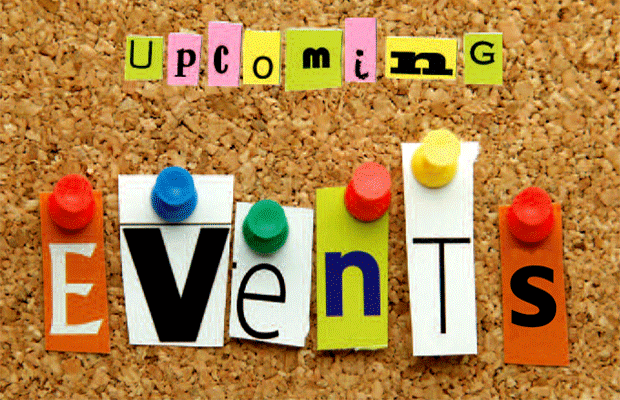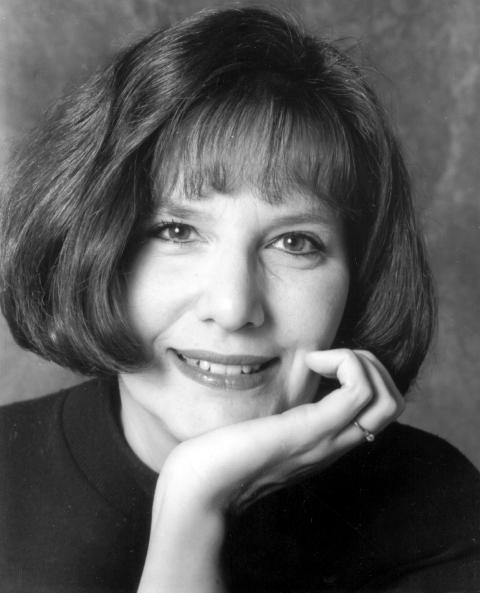 SATURDAY. APRIL 16, 2016
Free Your Voice: An Exploration of Alexander Technique

DR. ANN G RHODES
SOMERSET, KY
In celebration of World Voice Day we are excited to offer this wonderful workshop.
CLASS DESCRIPTION
The Alexander Technique is a practical means by which students in many artistic disciplines can enhance performance, increase focus, and enliven stage presence. This method involves physical re-education of the balance of the head, neck, and spine that affects the whole body. Students of the technique experience more buoyancy and freedom of movement, deeper breath support, and increased function in speaking, singing and performing. This class will explore exercises and applications to help performers become more aware of habits and muscle tension that prevent them from performing at optimal level. Participants will work with these techniques while singing, speaking, playing, and moving in class.
By working with some of Alexander's principles, the actor/singer/instrumentalists' awareness, balance, poise, and coordination are enhanced thereby decreasing stress and performance anxiety. This frees them to be more expressive and to become more powerful performers.
Participants should wear comfortable clothing and bring a water bottle and a yoga mat or towel for floor work and constructive rest.
Dr. Ann Rhodes is a retired professor of vocal music who has been actively involved in the study and application of the Alexander Technique for nearly thirty years. She started formal study of the Alexander Technique in Pittsburgh and Philadelphia, and continued training in Leeds, England. Dr. Rhodes received her certification in 2006 from the Alexander Technique of Cincinnati, an American Society of Alexander Teachers' training program. Over the past fifteen years, Dr. Rhodes has specialized in working with vocalists and instrumentalists at colleges and universities in Pennsylvania, Ohio, Virginia, North Carolina, South Carolina, Kentucky, and England and Ireland. She has been an active participant in workshops and conferences in Kentucky, Ohio, Virginia, California, London, England and Galway and Limerick, Ireland.
Dr. Rhodes currently maintains a private voice and Alexander Technique studio in Charleston, South Carolina and teaches workshops nationally and internationally for singers, musicians, and for students and teachers of the Alexander Technique.
MAY 13, 14 & 21 Spring Music Festival

Every year instead of a normal spring recital for one featured instrument we create a music festival featuring all studied instruments at the McNeil Voice Studio. This year we are pleased to announce that we will have 3 days for our festival:

May 13th 7pm
May 14th 2pm
May 21st 7pm

All days are free to the public. Please share this with your friends and family! Let's support the work of these kids.

DECEMBER 10 Winter Festival