We are a company comprised of a dynamic team devoted to celebrating the art of creating sound with the voice and
furthering vocal knowledge
for singers and speakers internationally.
The McNeil Voice Studio is committed to the craft of voice teaching and to the lives of all our students.
TO ENCOURAGE artists interested in developing their careers whether it be in the recording studio or the theater or taking a leap into vocal studies for the firs time.
TO BUILD a place that is positive and nurturing for all looking to discover their unique musical identity.
TO HEAL damage brought on by limited education, negative words and painful experiences.

TO INSPIRE all singers to see their potential and learn to be full and well rounded musicians.
TO EDUCATE our students and ourselves continually staying current with the industry and vocal science.
TO COLLABORATE creating a team with each other, with our students and with other artistic colleagues regionally and internationally.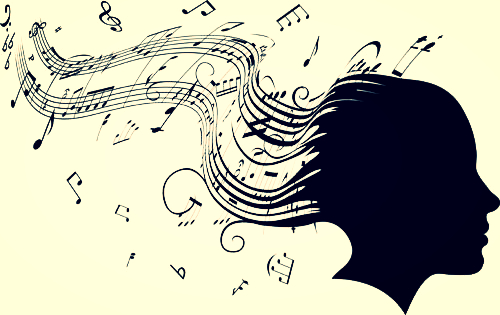 The MVS VIBE is the idea that when you enter our studio or work with a staff member you will be in the presence of positive energy. By becoming an MVS student you also agree to take part in this positivity. Staff members do not partake in teacher bashing nor do we criticize our fellow MVS colleagues. It is normal for students to be working with more than one staff member, which means there are no territorial teachers at MVS. If people come to us with a negative experience our job is to focus on building a new positive relationship with good vocal habits. No singer or teacher is alike and we all have a unique vocal journey. The best artists and teachers come from an atmosphere that is free of putting others down. Let us all create an environment that is rich for learning and being the best we can be as artists, musicians and human beings.